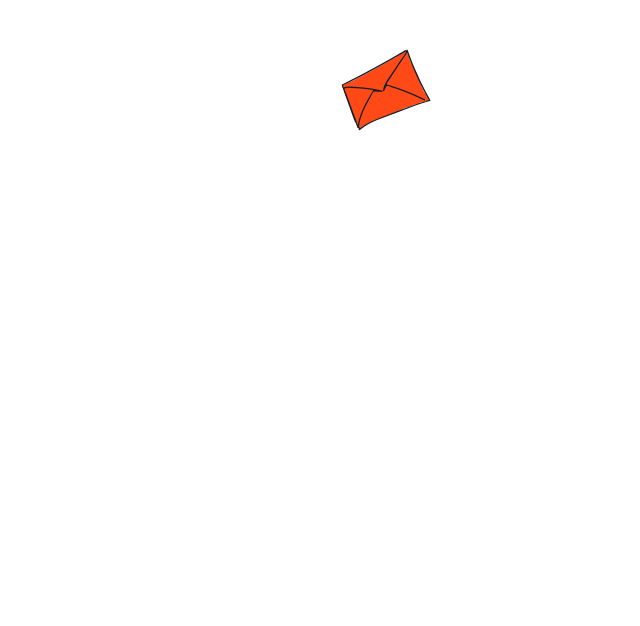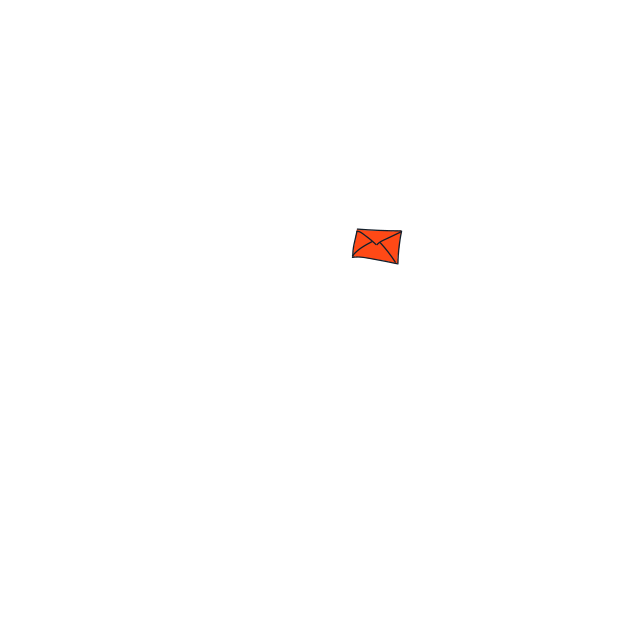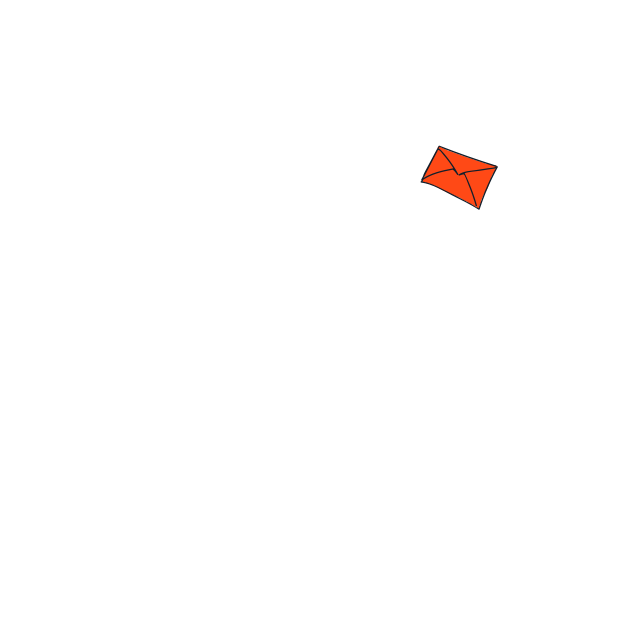 CONTACT US
We shape the solution
perfect for your company.
We perfectly merge the outsourcing of resources and the creation of custom software so that companies make the technological leap they need. This is the main factor that differentiates us from the competition and allows us to offer a specialized service.
Visit us:
Colombia: Cra. 16 No. 80 – 11 ofi. 501
110221 Bogota
USA: 3960 RADIO RD STE 202
NAPLES, FL 34104
Peru: Centro Empresarial Tangúis
Fermin Tangúis 145 Of. 705
Write us:
+57 324 4776510
Write us:
info@complemento360.com
Call us:
+57 1 530 8056
+57 1 755 9927
Schedule an Appointment
We help you see the world differently and discover opportunities that you have never imagined.