IT personnel selection and recruitment process.
We take care of carrying out the selection process of the ideal personnel for your company in different work areas, taking into account that the hiring is carried out by Complemento360, that is to say that all the contractual responsibility of the employee is now ours.
Complemento 360 has an extensive and exclusive database of professionals specialized in different areas of technology, which allows us to quickly and efficiently meet the requirements of our clients.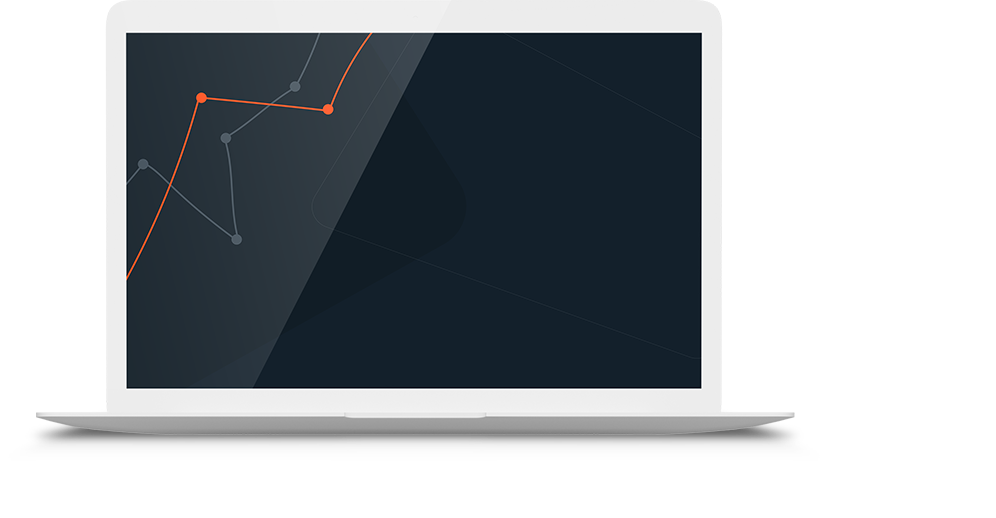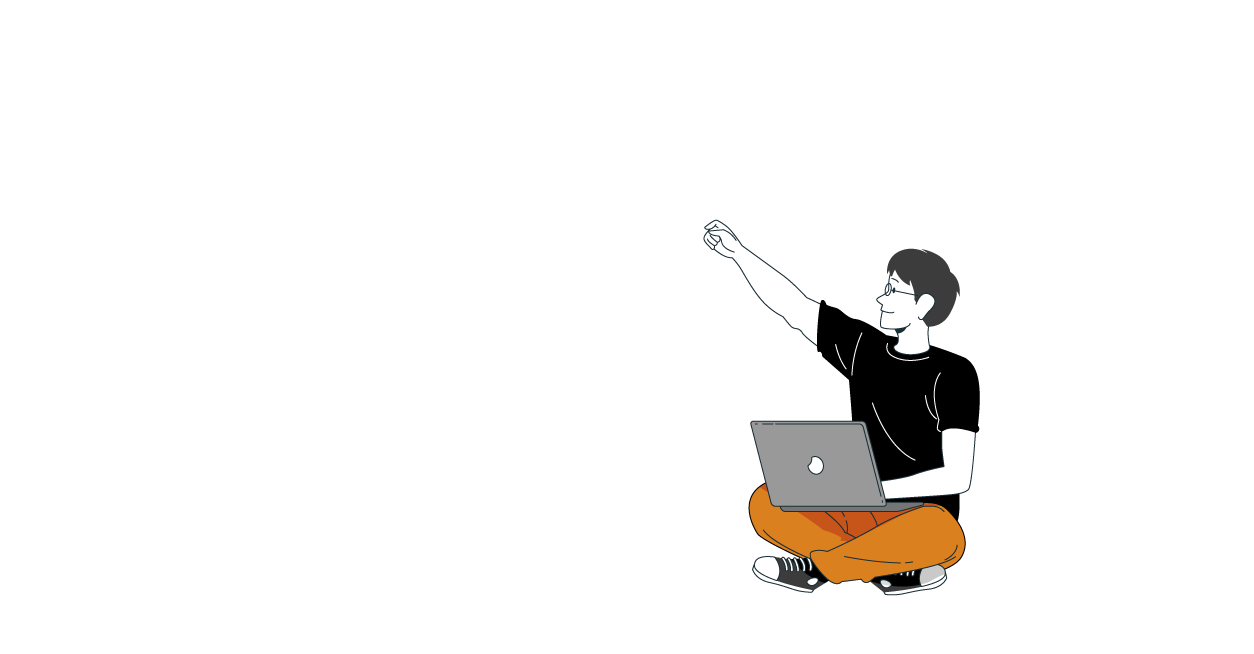 Some companies that have specialized professionals contracted with us.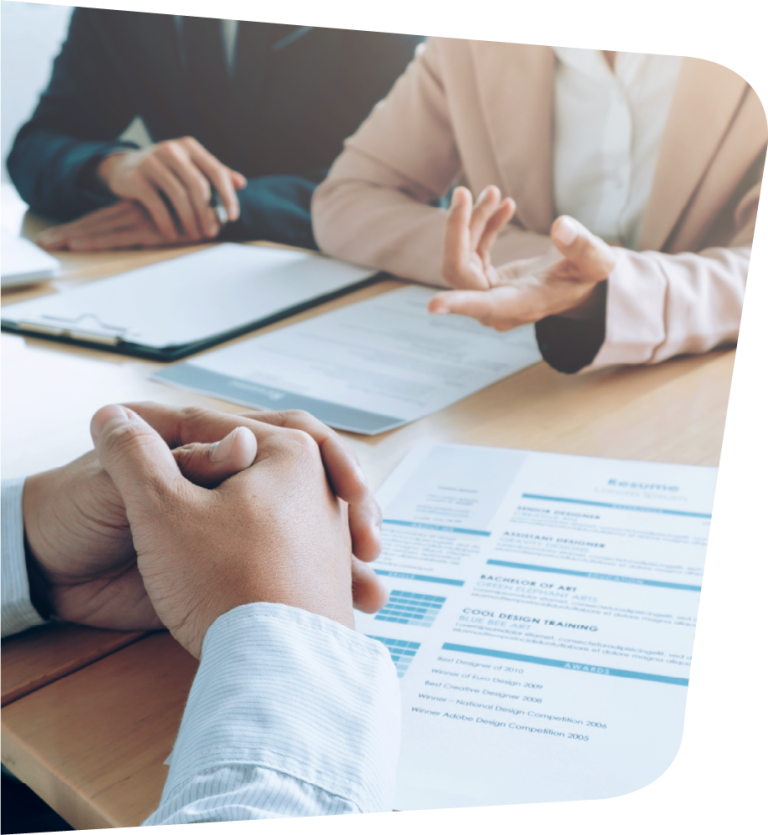 We define what is needed and proceed with the selection process.
Together with the client, we define what is needed, whether short-term personnel, highly qualified personnel with specific experience, etc. Then we start with the selection, incorporation and follow-up process.
We choose the best candidate according to your needs.
We review the client's requirement and according to it, we check if there is available personnel in our Staff that meets the requirements, while recruiting.
After having found the best personnel, a validation is carried out with the client and the candidate is chosen. Finally, it is supported in the process of incorporation with the organization.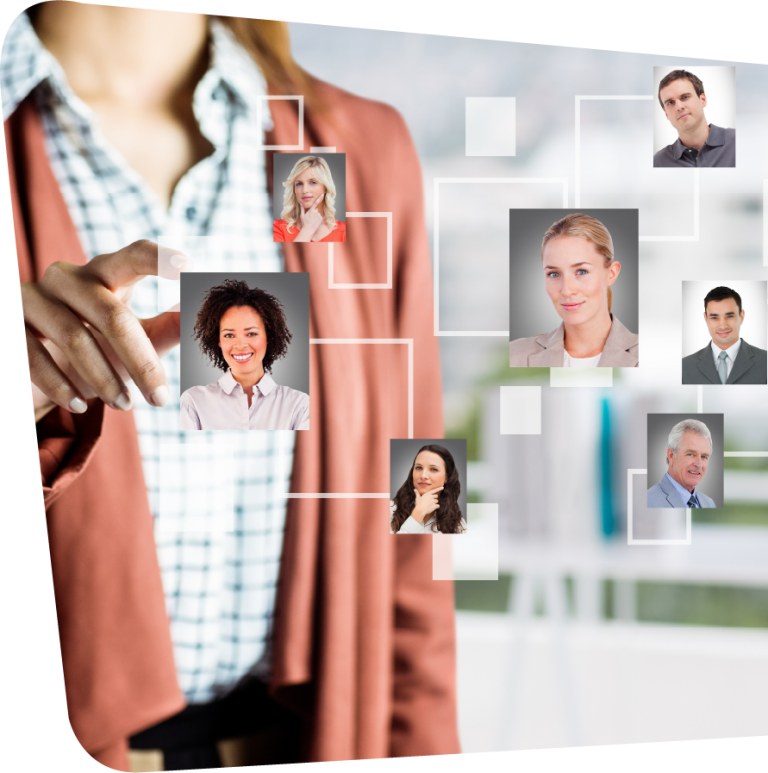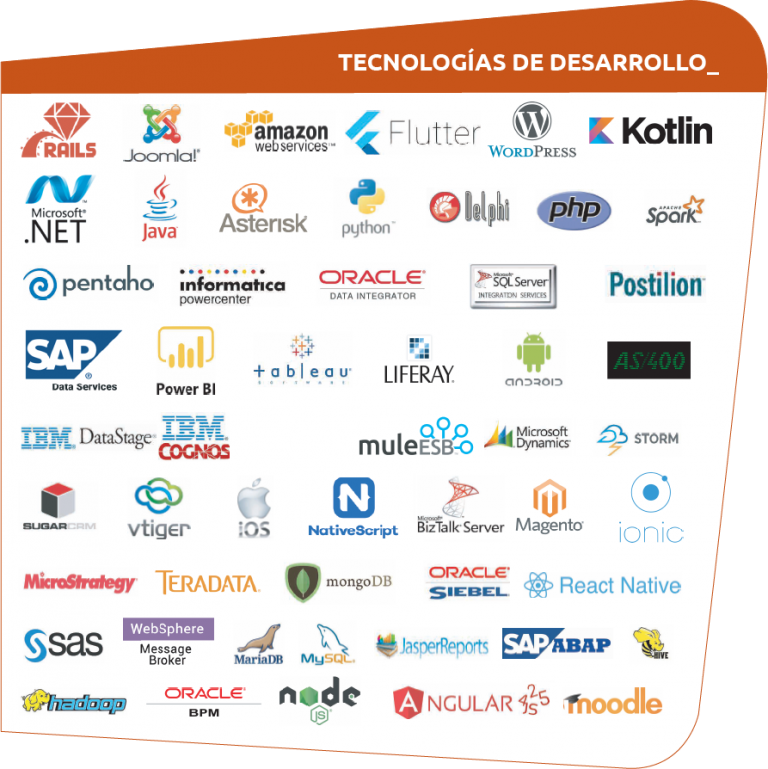 All of our engineers have skills in:
Benefits when acquiring our service IT resource outsourcing.
We are specialists in technological development and apply all our talent to create the perfect solution according to the needs of each client.