We develop your custom software
In order to stand out in the industry and grow sustainably, it is necessary to develop customized software, according to your needs and objectives, which maintains control of information and automates processes.
Together we can develop the Software you need.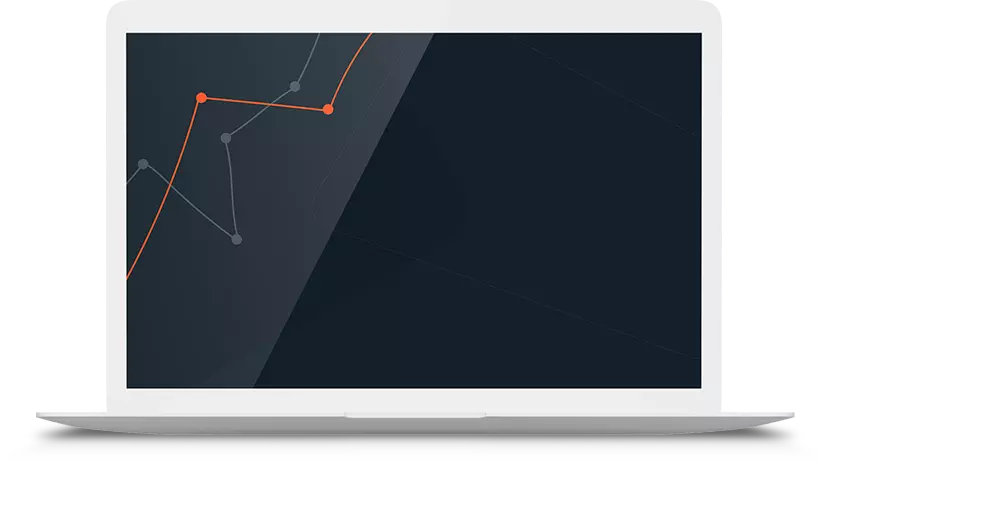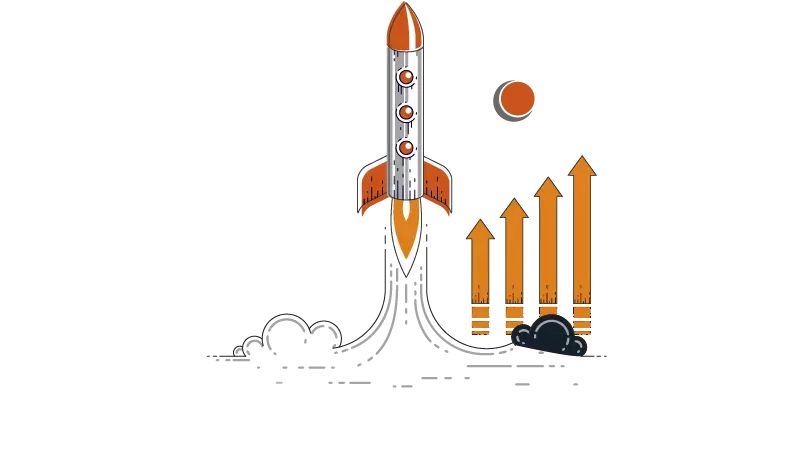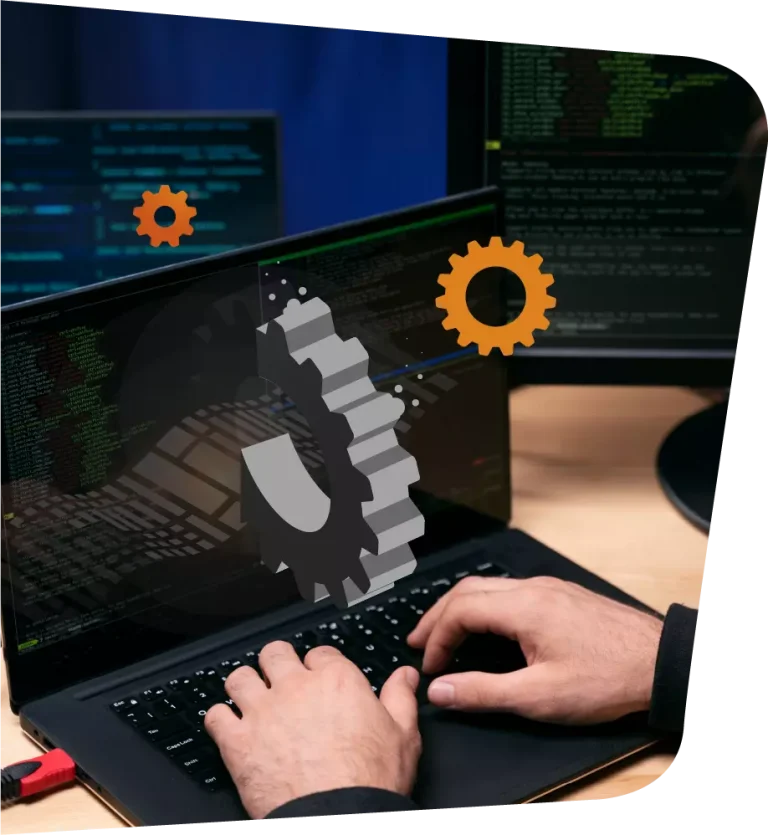 We offer the Software Maintenance and Development service, this service is intended to maintain the applications of both the organizations and the new developments of our clients.
We optimize costs and time.
Agile methodologies is an overarching strategy that encourages organizations to manage projects with speed and flexibility by "chunking" projects into parts that can be adapted on the fly.
In other words, the project is not planned or designed in advance, but as it develops, the project is defined, thanks to constant feedback.
Our experience allows us to have highly qualified engineers, who can apply the concepts of state-of-the-art methodologies such as SCRUM, RUP, CMMI, ITIL and with knowledge of the business and the operation.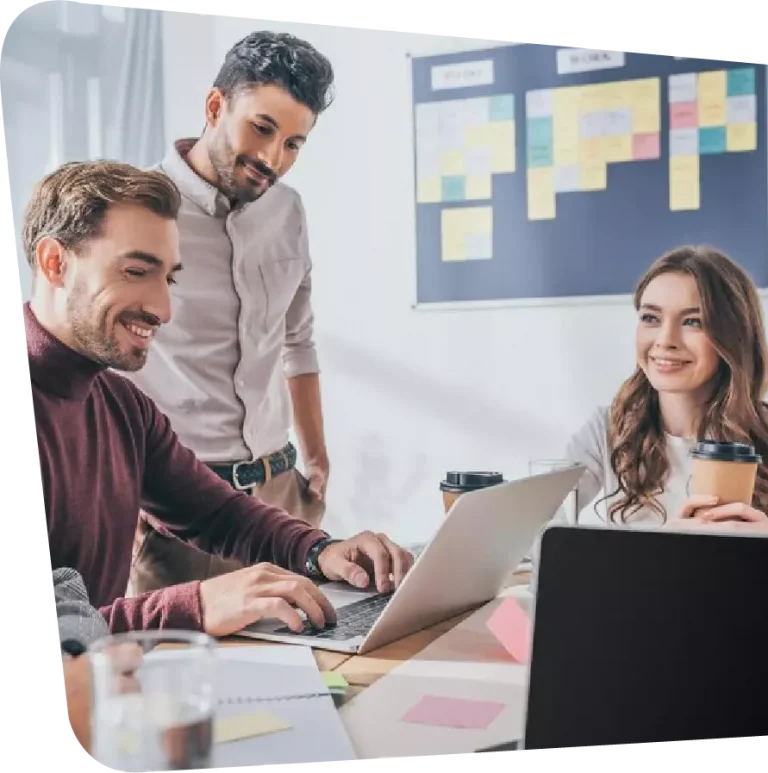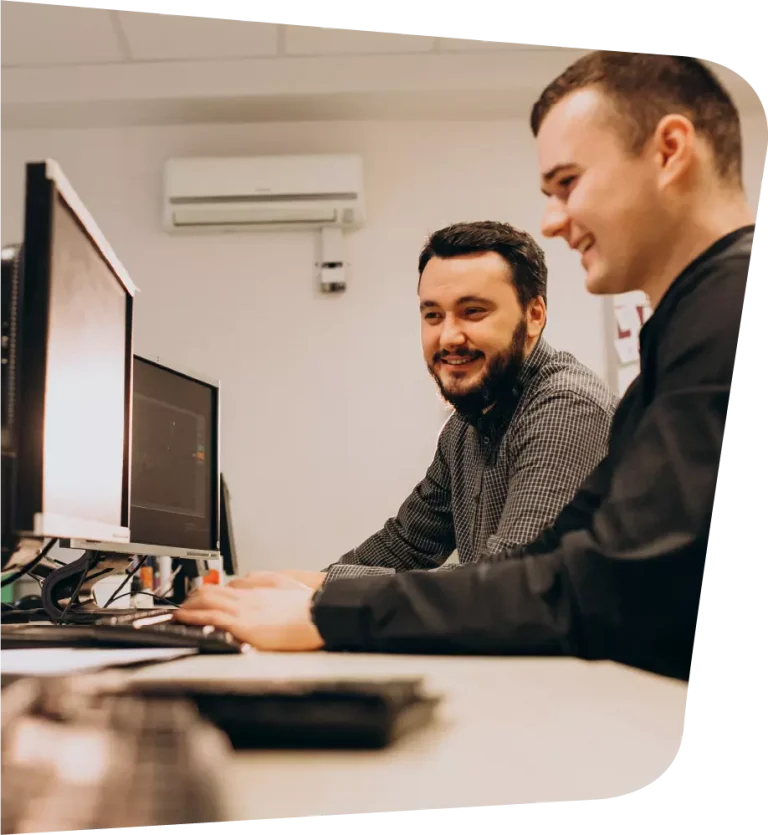 Our guarantee
is Quality.
We are capable of managing the entire software maintenance and development cycle, in a practical way, applying the necessary process flows to ensure and guarantee the levels of productivity and quality agreed upon with our clients, through service agreements.
Benefits when developing custom software for your company.
We are specialists in technological development and apply all our talent to create the perfect solution according to the needs of each client.