Business Intelligence, CRM and Management Tools.
The use of these technological tools allows obtaining more agile, secure and efficient data, from different areas, managing to benefit organizations in the following aspects: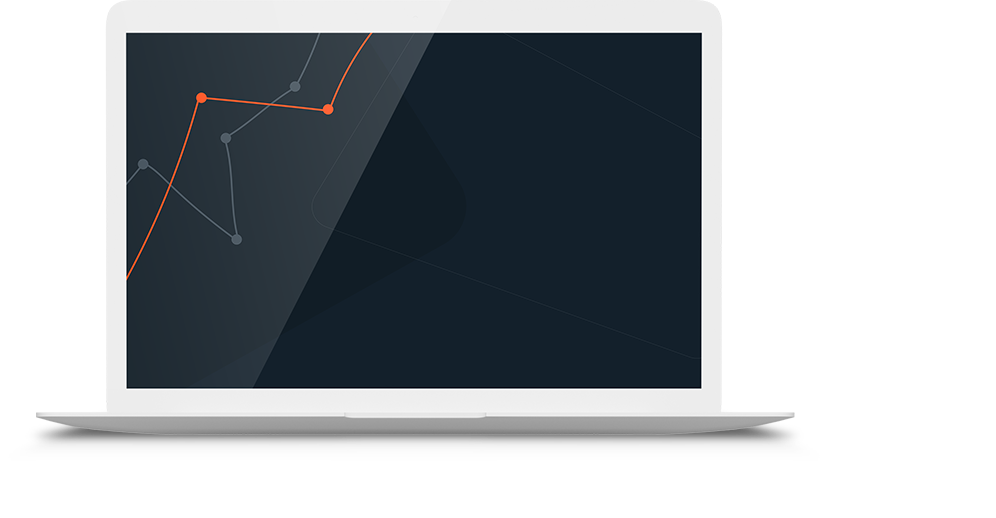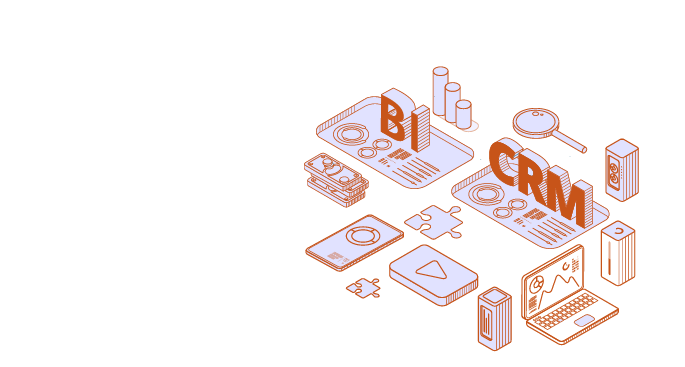 Business solutions through data analysis and management tools
These solutions optimize management in different areas, allowing organizations to acquire important data for decision making.
BUSINESS INTELLIGENCE (BI)
CRM AND MANAGEMENT TOOLS

Business Intelligence (BI)
Business Intelligence integrates technologies, tools, practices and applications with the function of collecting, integrating, analyzing and presenting data. Thus reaching the goal of creating reports and making tactical business decisions.
We accompany our client to choose the most appropriate path based on the needs, resources and solutions of the market.
Our consultants are trained to give you the best guidance and thus obtain the desired results.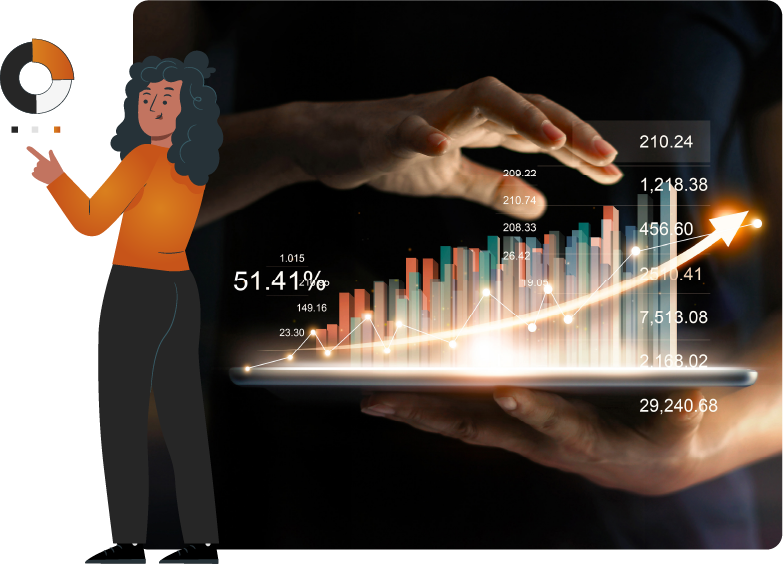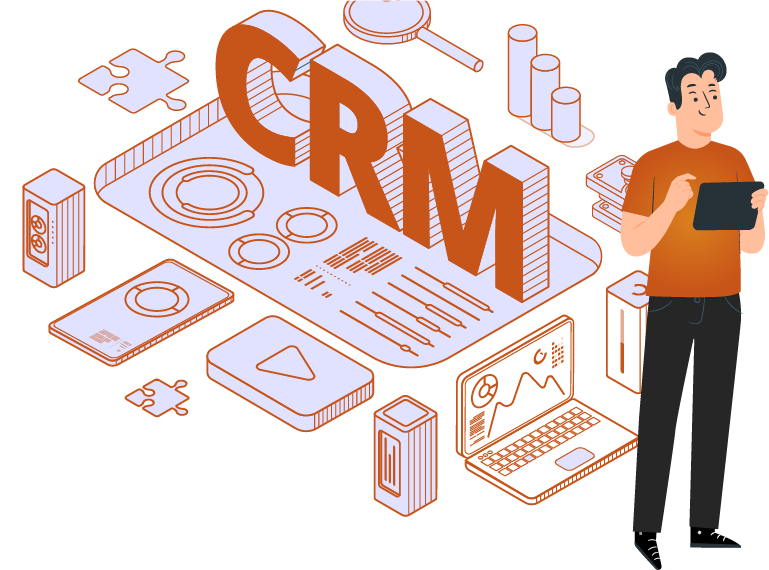 CRM stands for Customer Relationship Management, it is a software that aims to unify and manage the company's relationships with its customers through all communication channels.
We provide both advice and technological tools to improve relationships with your customers, through sales automation, marketing and after-sales support.
Some benefits when purchasing our services.